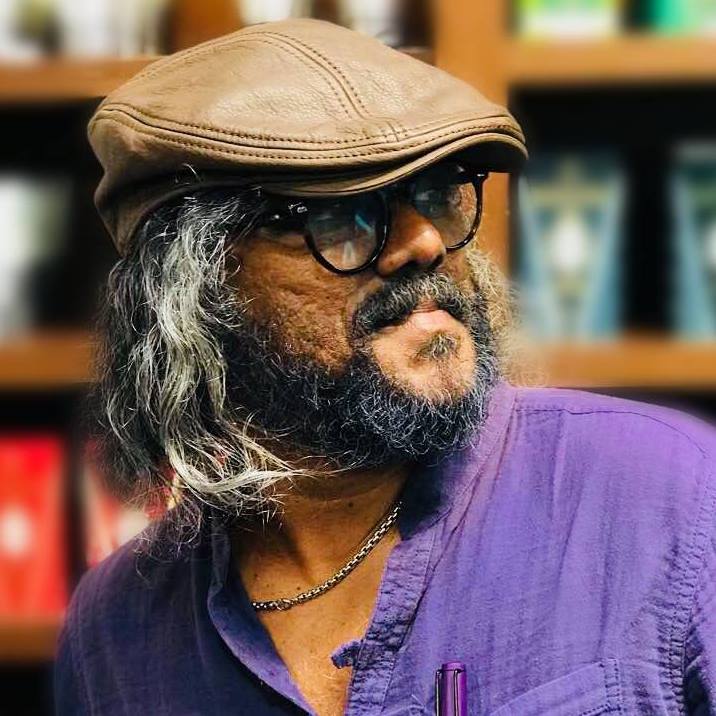 DASH DHAKSHINAMOORTHY
Founder, Startup Malaysia.org
Alex exudes presence by just hanging around. However when he gets on stage to share his insights, the youth listening to him put their phones away momentarily at first and they stay that way intently listening to Alex! Insightful, funny and super candid, Alex Brown is a class act!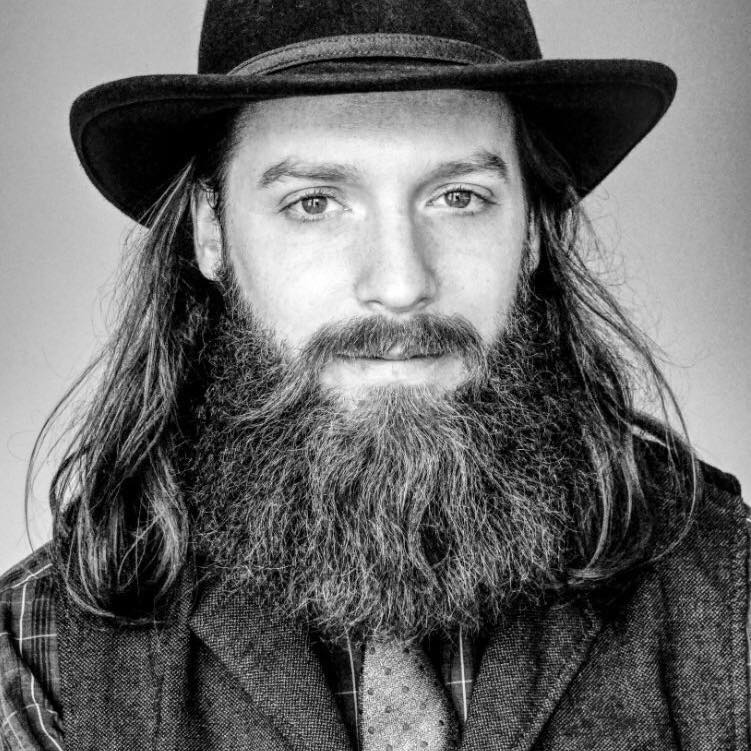 CEDRIC TEICHMANN
Founder, Startup Bonn, Germany & PriceConn
You could throw anything at him and Alex would find a way to deal with it. It was an honor to have him speak at my conference.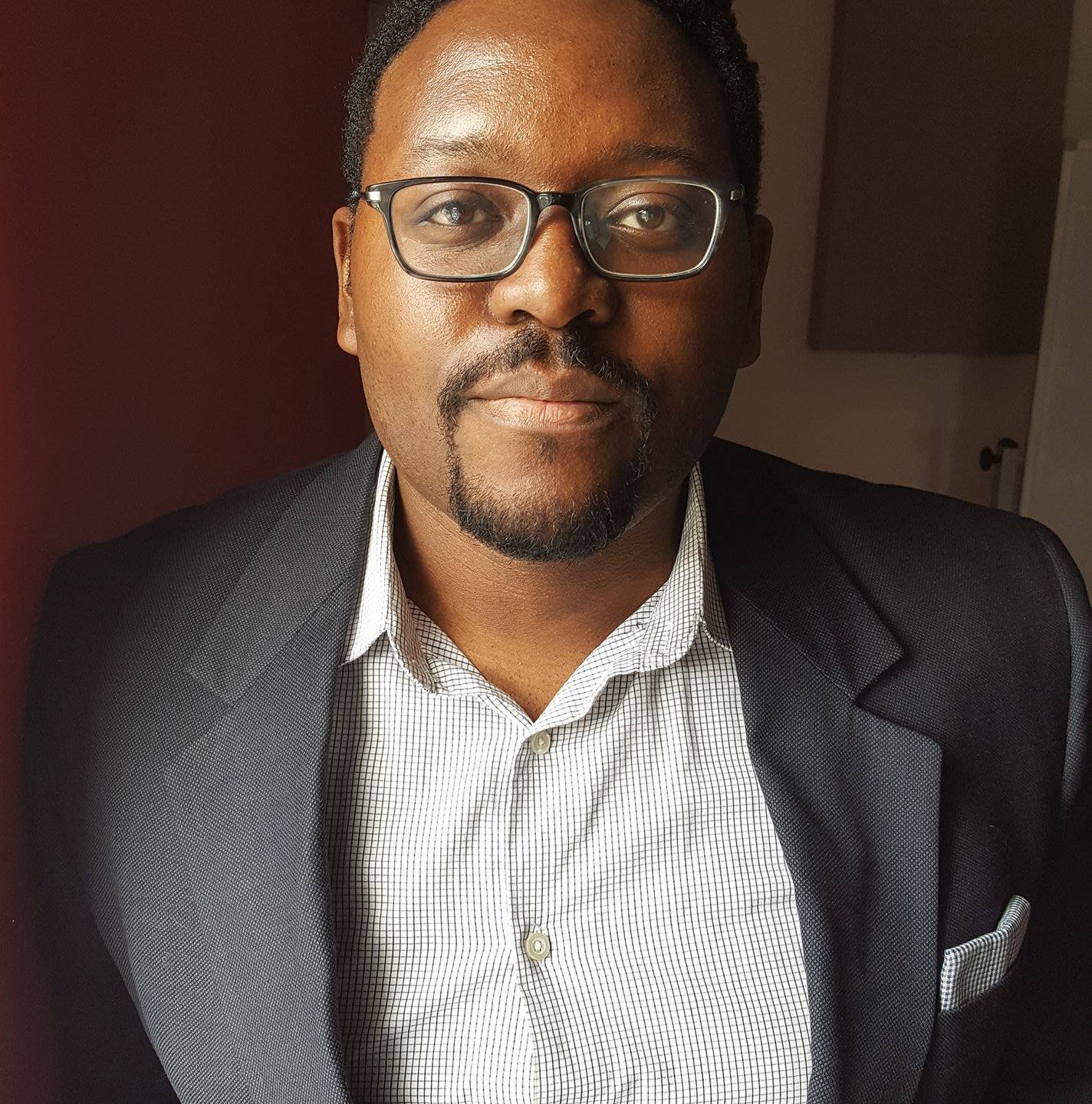 EZE REDWOOD
Twenty30 CEO, Kansas City Entrepreneurship Champion
Alex is an engaging speaker who humanizes success and makes it attainable for everyone by providing practical advice that can be applied immediately. Everyone absolutely LOVED him!